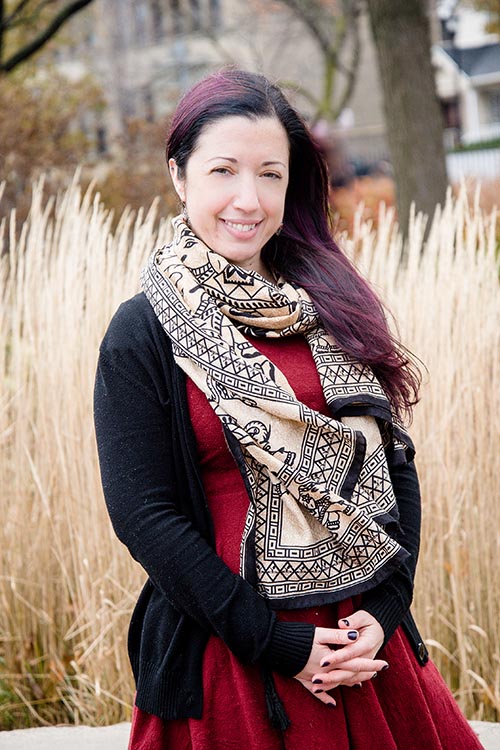 Please feel free to use the contact form below to contact me for more information. I would be happy to answer any questions you may have and address any concerns.
You can reach me at: (585) 484-1848
I look forward to hearing from you.
Please feel free to contact me using this form.